OR BUY LOCALLY, IN PERSON AT COUNTY SPORTS, HAVERFORDWEST

The season runs from 1st April to 17th October.
http://skywaysmedia.co.uk/websites/amberon-tm/ Aug 6, 2021
routinely The River Maintenance Team are clearing banks on Sunday 15th August, meet at the cabin by the Treffgarne Angling Centre disabled pool at 9:30am. We have equipment, but you are welcome to bring your own strimmers, hooks and saws. Please join us if you can.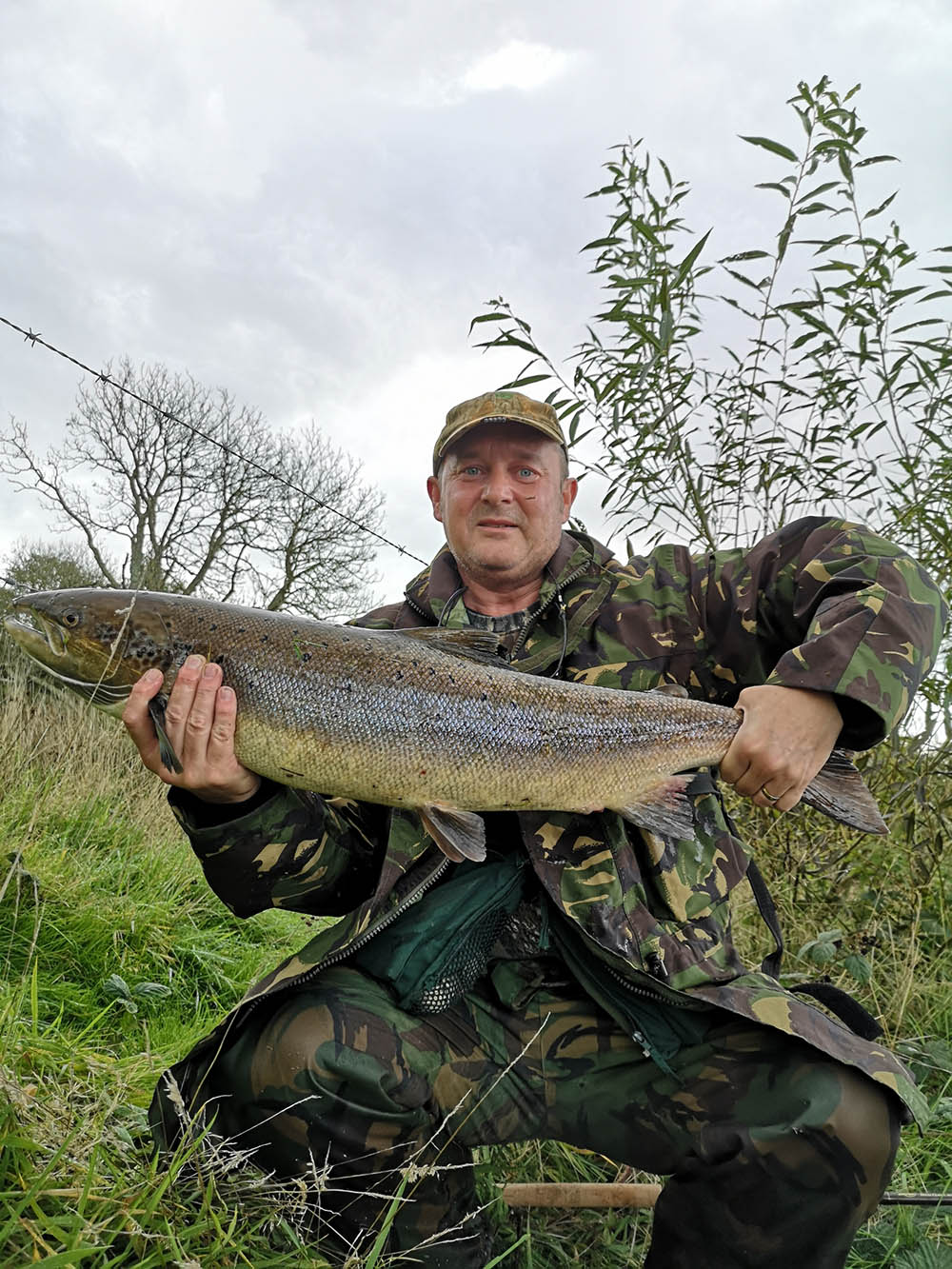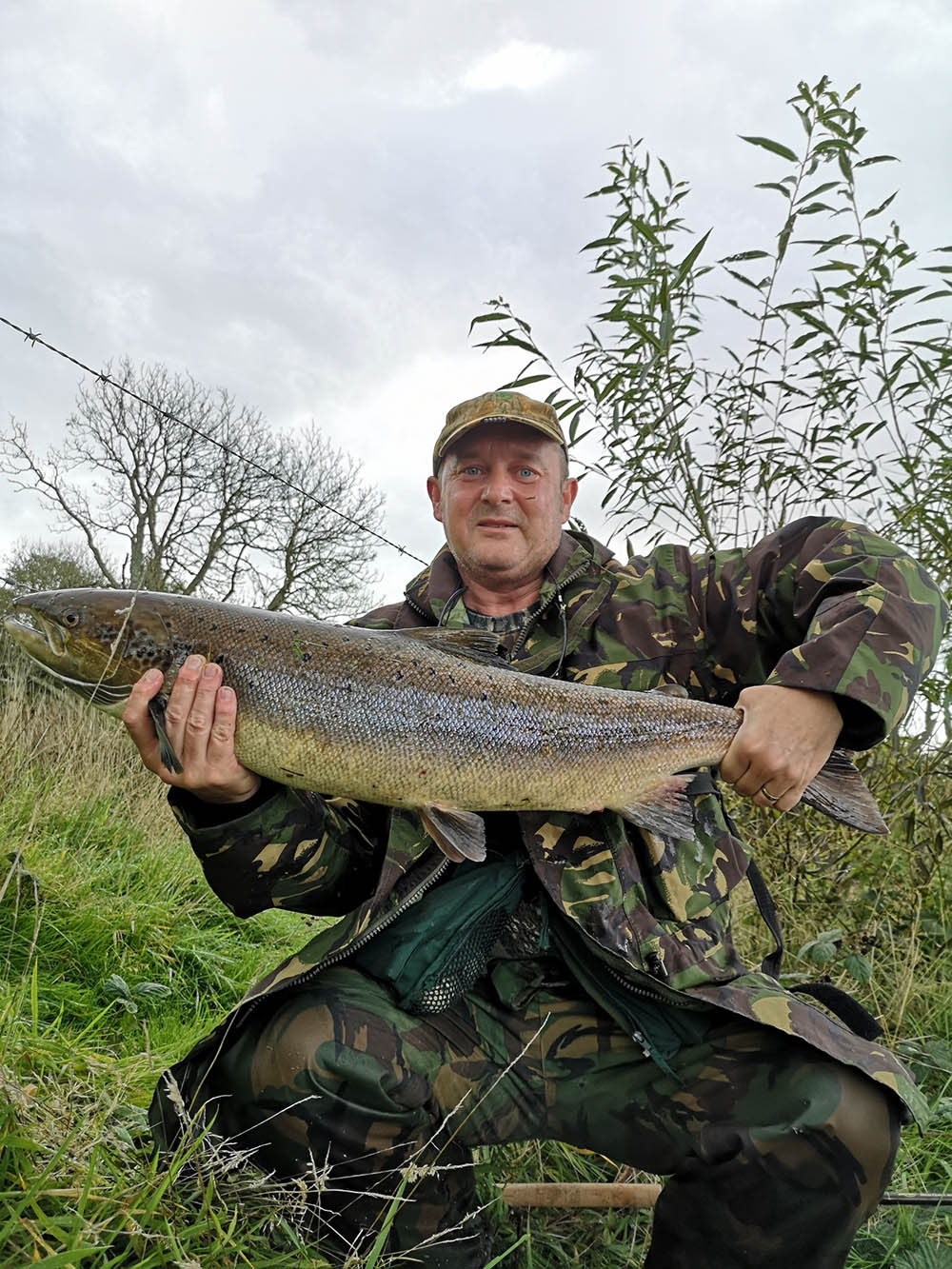 Don't Forget you must have a current up to date EA licence before you fish any freshwater in England and Wales